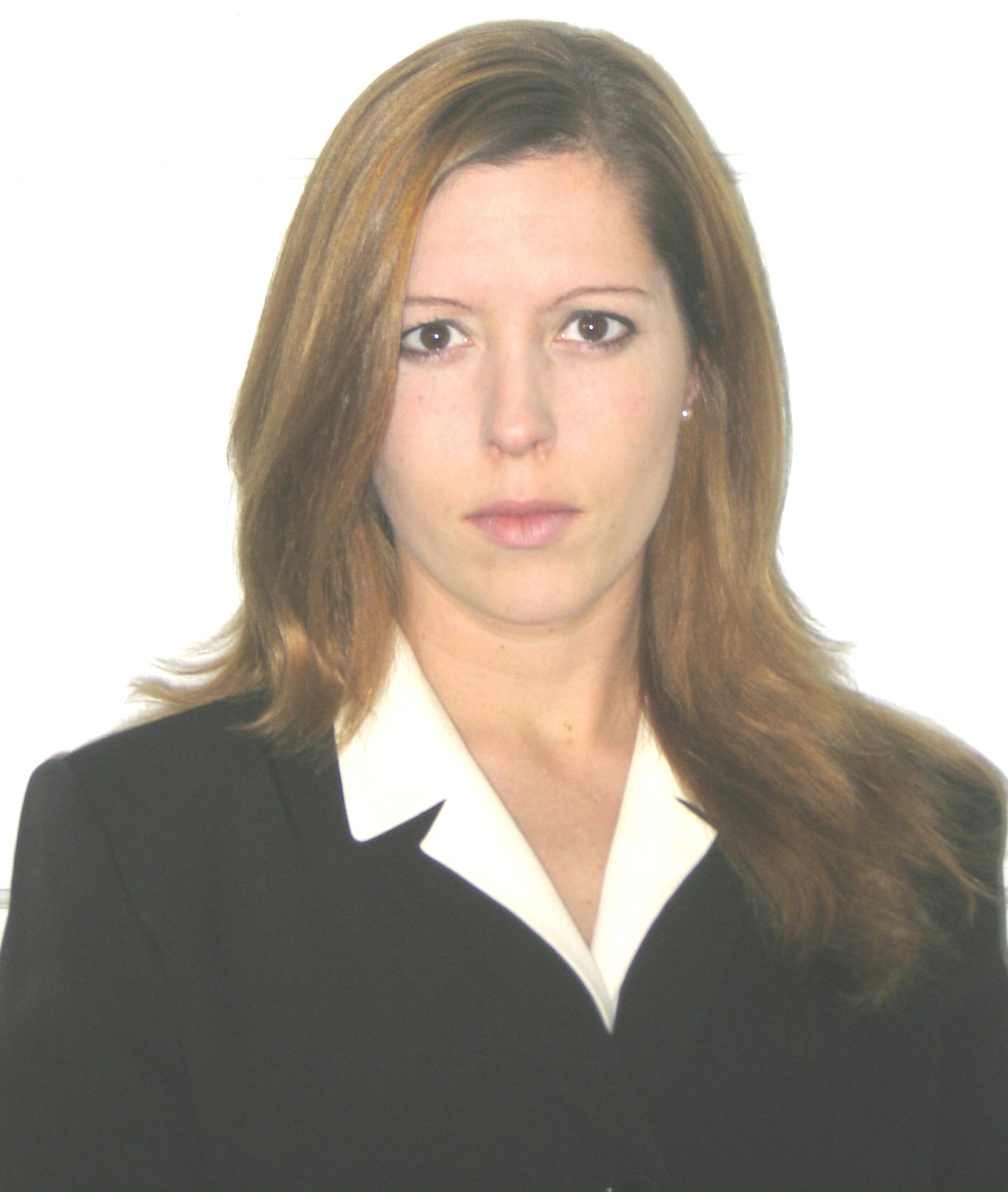 Serving clients in the Bay Area, Santa Barbara and San Diego since 2005, the Law Offices of Sarah J. Kristmann offers an extensive array of family law services including dissolution, temporary restraining orders for domestic violence, move away custody matters, parentage and mediation. In addition, we draft and review the following marital agreements: premarital (prenuptial), marital (post-nuptial), marital settlement, cohabitation and interspousal transfer contracts.
Prior to opening the firm, Sarah assisted plaintiff's counsel at Finkelstein & Finkelstein in San Diego with medical malpractice, elder abuse and personal injury disputes. Before transitioning into law, Sarah was certified as an Oracle Database Administrator, received the nomination of Master DBA in Data Warehousing from Oracle University and operated at a senior level for several years at a nationwide telecommunications corporation.
Sarah received her J.D. from California Western School of Law in San Diego, California and earned her B.S. in Business Administration and Psychology from Elmhurst College, Illinois.

When Sarah isn't working, she can be found on the trails training for her next ultramarathon.